WakeupData was nominated under the Best E-commerce Case - Web agencies and other suppliers category with Kaufmann.

This nomination recognizes the immense positive impact of creating Product Listing Ads for Google can have on your business; if done with optimal data feeds. Considering Kaufmann's case, the result is incredible: A 44% increase of in online revenue.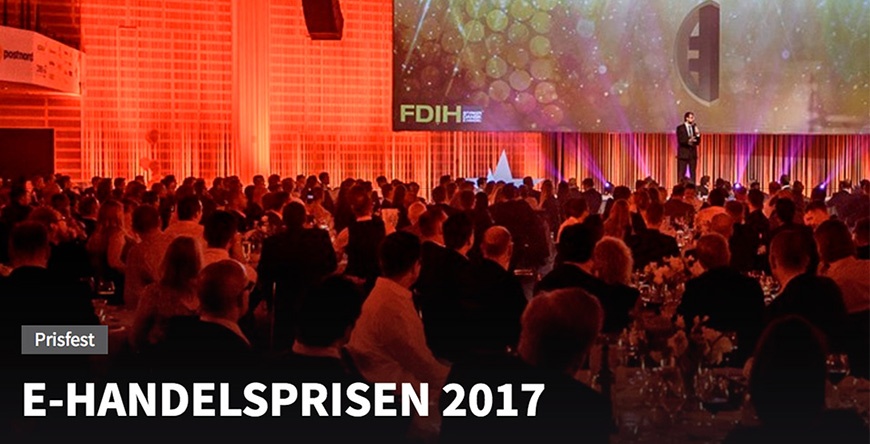 If you are already considering Google Product Listing Ads for your business and wish to learn more, contact us for now for a free evaluation. Whether you have a product feed or not, we would be more than happy to work our magic, so you achieve great results: increased traffic, clicks and revenue.


One of our many success stories

Kaufmann's success is taken into consideration for showing e-retailers the effect of optimal Google Product Listing Ads feeds on their businesses. And, this is not our only case at all. WakeupData, the integration hub, enables your to enrich, combine and transform your data in nearly any way you can imagine, so that you can create the best product catalogues possible.


Award cermony in May

The FDIH - Danish E-commerce Association - 2017 E-Commerce Awards will be held on May 17th at Tivoli Hotel & Congress Centre in Copenhagen.


Please click here to read more about this and our other succesful cases.
---