Lately, we have been working hard on our new features for delivering simple solutions to some very complex problems. We are sure these new updates will help all users build better and more effective integrations.


A new feed export interface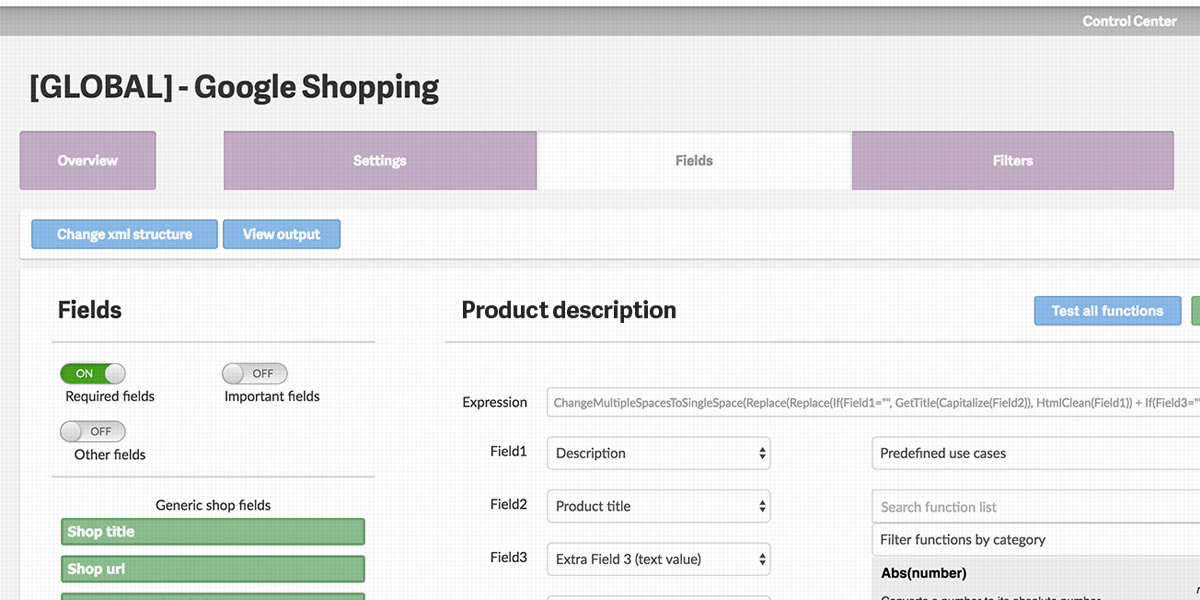 Our platform's export section received a fresh look and user experience is highly improved. Additional updates to come :)


Intiutive data handling

Our developers built a completely new approach to data handling based on the feedback we received from our clients, and updated not only a draft look, but also the overall speed of operations within our system. Core interaction, saving fields or opening Expression Engine is way more faster now.


Updates to our FTP interface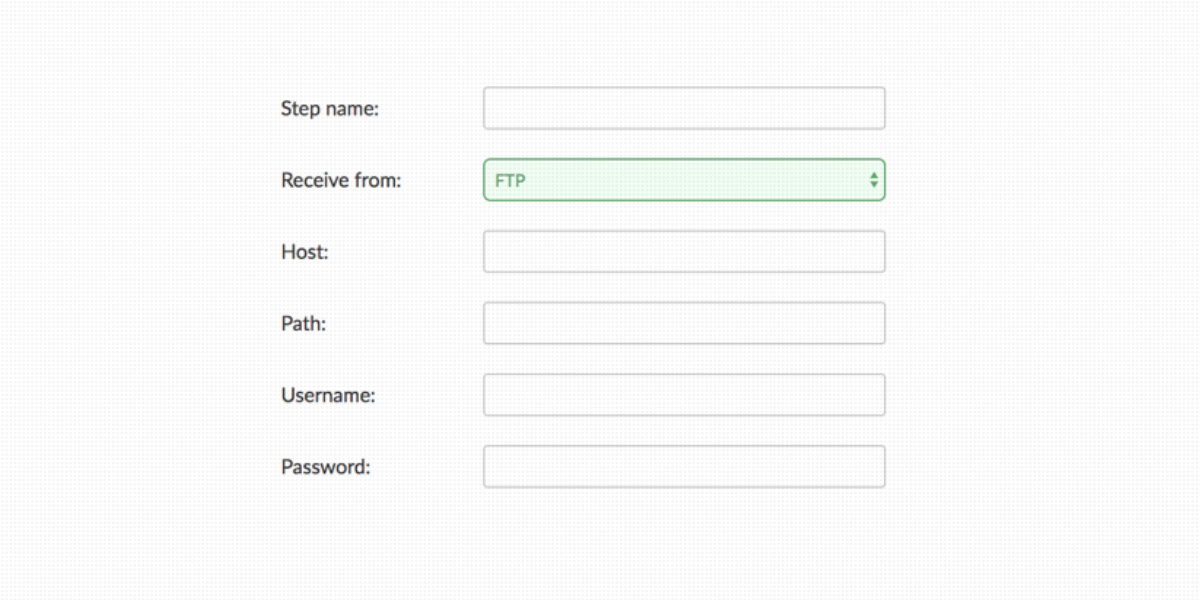 We pay extra attention to detail and improve our code constantly. This update leads to a higher FTP file import speeds.

---