Catch-22: Using Google Automatic Item Updates
Written by Admin, Posted on November 14, 2017
(Last Updated: April 07, 2020)
One of the main issues facing users is inconsistencies and delays between updates to products on your own website and the data submissions to the Merchant Center. This can result in inaccurate and stale data being used on your Shopping Ads.
Automatic Item Updates

To deal with this, the Google Merchant Center offers an 'Automatic item updates' service to all Google Shopping accounts. The clue to the purpose of this service is in the name, as it provides regular, pre-programmed updates to your product listings on Shopping ads. The info for the updates is accessed via the 'structured data markup' which is found on your website – more about this later in the article.


What are the advantages of this?

Using the automatic updates service will not only bring more traffic to your Shopping ads, but will furthermore lead to higher conversion rates, as users will be given the correct price of items and not be directed to out-of-stock products on your website.


As you may know, one action of the Merchant Center is that accounts can be suspended if there are too many mismatches between your product info on Shopping ads and your website. By using the 'automatic updates service' you will lower the risk of this taking place, as the number of price and availability mismatches will be minimised because information is coming directly from your landing pages.


However, please remember that the automatic item updates do not act as a replacement for your feeds or for regular updates of your product data. What it is targeted at is fixing the inconsistencies between price and availability on a small number of your listed items.


It is still up to you to provide accurate product data frequently.


How does it work?

In the image below, you can see what happens when the price and availability of an item are updated, using price information and a .txt data feed for this example. When you upload an item (green icon) with a price of $1, a user (blue icon) will see this price. If a price mismatch is found after your upload, it will be updated automatically. In the example, a price of $2 is found on your website, which doesn't match the price provided in your most recent data submission. From this point on, the user will see $2 as the price of the item. The next feed upload (time B) will overwrite this update and the user will now see a price of $3.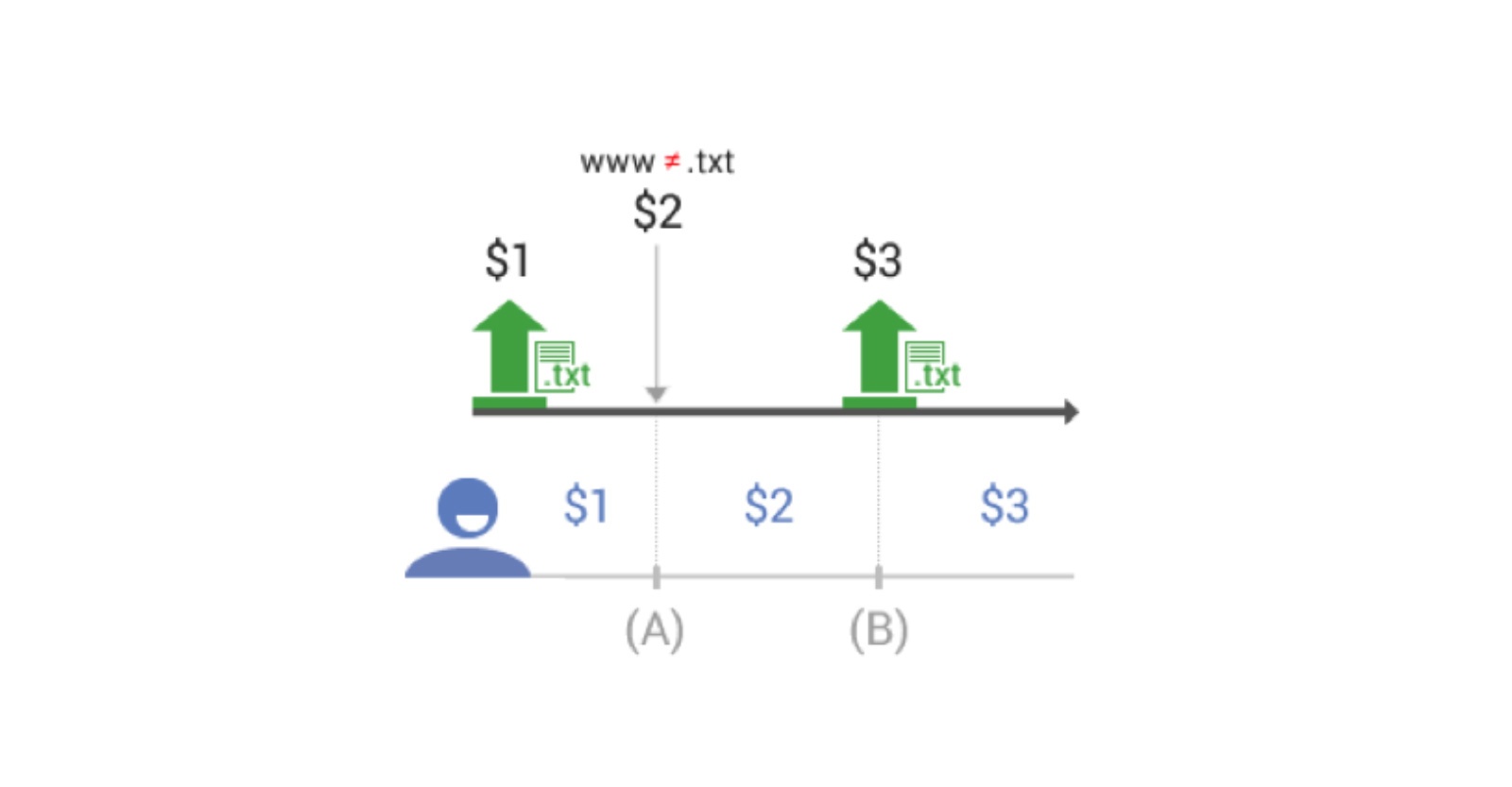 How to begin using Google automatic item updates

The first stage is to make sure that all the data on each of your item's landing pages is completely up-to-date and contain valid and structured data. If for some reason the item updates are disabled, or the data extractors can't find any missing information, the product in question will face being temporarily disapproved.


So, as is always the case, the more meticulous and thorough you are with product data now, the less of a hassle you will have later on in the process.


You can then check up on the status of your automatic updates in the 'Automatic item updates' section of your Merchant Centre account. In the 'diagnostics' page you can also review all the items from your feed which were recently automatically updated.


What issues can arise?

There is the possibility that the Merchant Centre will temporarily stop updating items automatically when an error is detected. You can view any potential errors in the Diagnostics page under Products in your account. These errors can be anything from invalid data to insufficient matches between structured and product data. As soon as the errors are fixed, automatic updates will start again – but be warned that this can take time.


The automatic updates won't be effective if the price or availability of the items listed on your website are updated multiple times per day. If you are updating prices very frequently, based for example on current exchange rates, it is recommended that you use the 'Content API' to update your product data instead.


Structured Data Markup

As promised earlier in this article, there will now be a brief outline of exactly what 'structure data markup' is, and how you can utilise it.


All that this term means is that it's a machine-readable representation of your product data, listed directly on your own site. This markup will be added to your HTML and will help Google and other search engines process your content consistently.


You can use schema.org structured annotations as your start point, which will mean that Google can retrieve up-to-date info directly from your website. These are simple to use and allow you to easily update product data and carry out regular maintenance of your product feed.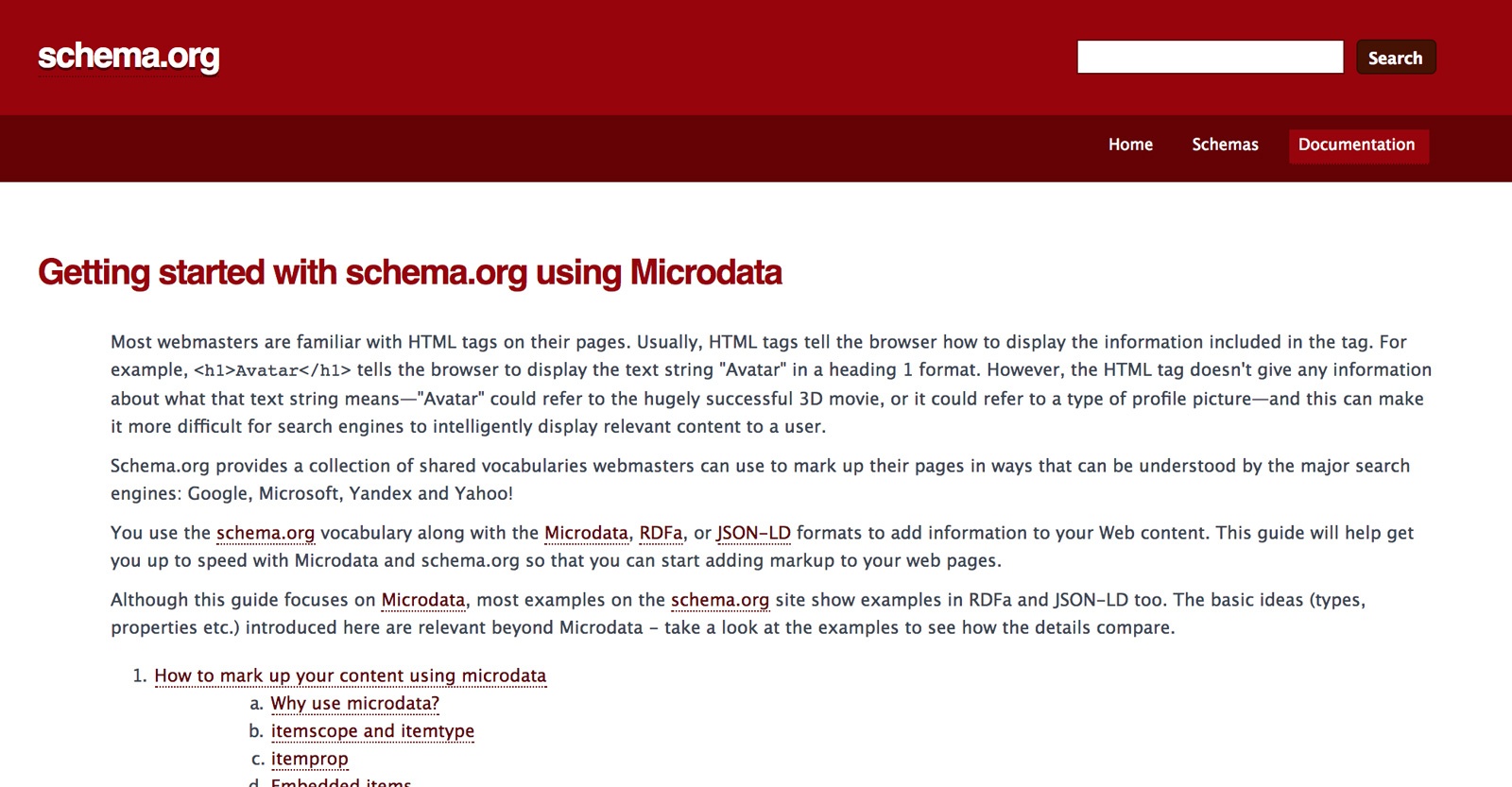 Once you've ensured that you have a valid structured data markup you can allow two features:


Automatic item updates: As outlined above, these reduce the risk of account suspension and temporary item disapproval due to the correction of price and availability mismatches.


Google Sheets Merchant Center add-on: The Merchant Center add-on in Google Sheets can crawl your website and uses structured data to populate and update many attributes in your feed.


How does 'Structured Data Markup' work?

The markup is what's known as an 'annotation system' which can be added to your website. What is does is let Google and other web platforms automatically read your site and pull product data straight from your HTML.


Build your feeds with structured data markup

If you've annotated your website with structured data from schema.org, the Google Sheets Merchant Center add-on can crawl your website and update supported attributes directly from your website's product landing pages into the feed.


If your Merchant Center account has a feed which uses Google Sheets, you can choose to 'update from website' and update your spreadsheet using the markup in your landing pages.


Necessities for using structured data markup

Structured data markup must of course be present in the HTML returned from the web server.


Your landing page cannot change based on information about the user, such as if you adapt prices based on a user's IP address or browser type.


Structured data must match the values that are shown to the user. Providing incorrect data on your product landing pages can land you in hot water.


The action plan

Here are the few steps you can take from here:


If you have only a few products in your online shop or if your inventory does not update much, you can then choose to use Google Sheets for uploading your catalogue to the Merchant Center. If you need any kind of enrichment, you can use WakeupData Connect to update your data for a high-performance integration and our customer success management team can help you fetch our feed with Google Sheets.
Find out more about how WakeupData's feed marketing platform can help you
Sell on Google Shopping, or get your free evaluation below: