Ben Culpin - 15.01.2017, Aarhus


2018 is a year which promises to bring further growth and expansion to our customers with the implementation of brand new features, innovation and multiple improvements to our user experience.


Before we begin this new chapter and get ready for the year ahead, there is just time to look at the highlights of last year, for both our customers and the company.


1. The arrival of Wuddie

This summer we were immensely proud to introduce Wuddie, the integration assistant which uses artificial intelligence. It is implemented by WakeupData's development team - lead by Co-founder and Head of Development, Dennis Cassøe.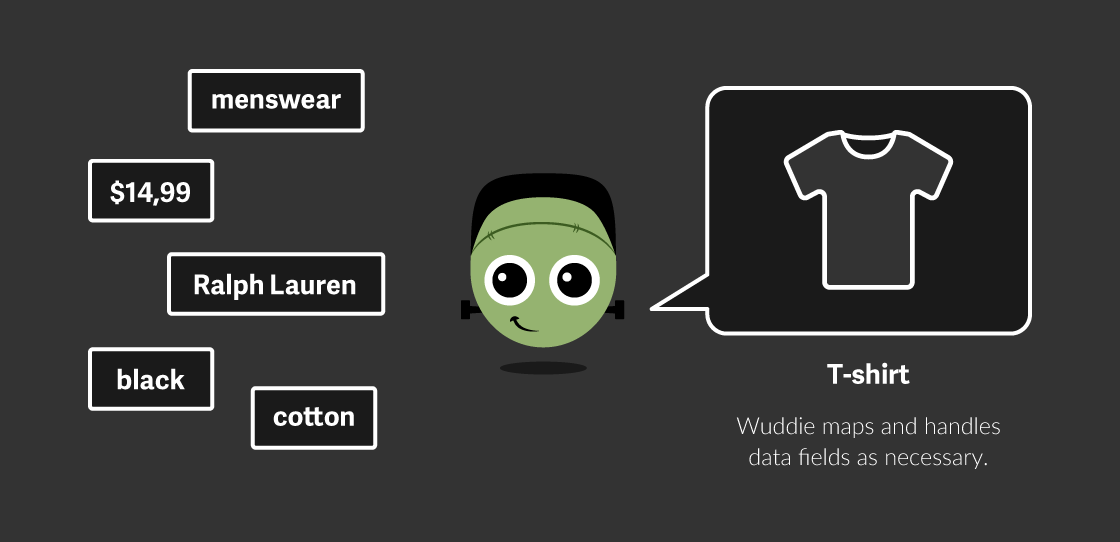 The technology of the artificially intelligent integration consultant allows 'machine learning' through which users can 'teach' Wuddie what they expect during each integration, in order to improve the performance.

Wuddie is designed to reduce supplier integration, data mapping and source import times to a few seconds, you can read about it and find out how to get started here.


2. Building a strong partnership with GrejFreak

We recommend giving this Case Study a read if you are interested in seeing exactly what our data feed management tools can do for your company.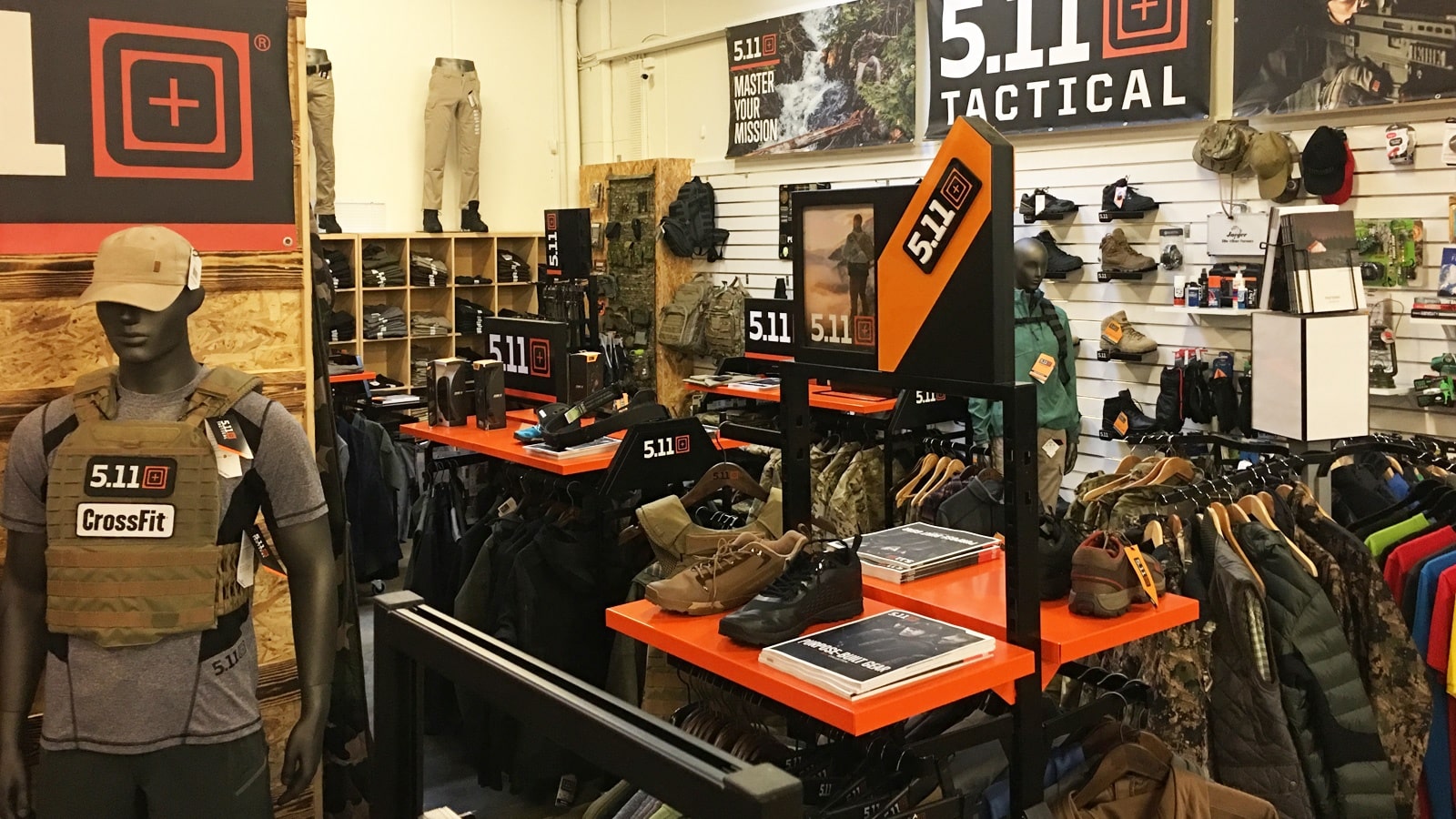 We outline how our solutions are helping WakeupData partner GrejFreak to maximise conversions in multiple channels, striving to make them more visible and profitable, particularly in attracting traffic from Denmark's neighbours.


Having heard of WakeupData through the 71% increase on Kaufmann's sales, you can read how an on-going collaboration project is helping to launch the new GrejFreak website, which will be customised to their needs and in keeping with their growth strategy.

3. Tips on using Google's Automatic Item Updates

This blog post dealt with the inconsistencies and delays between updates to products on your own website and the data submissions to the Google Merchant Center.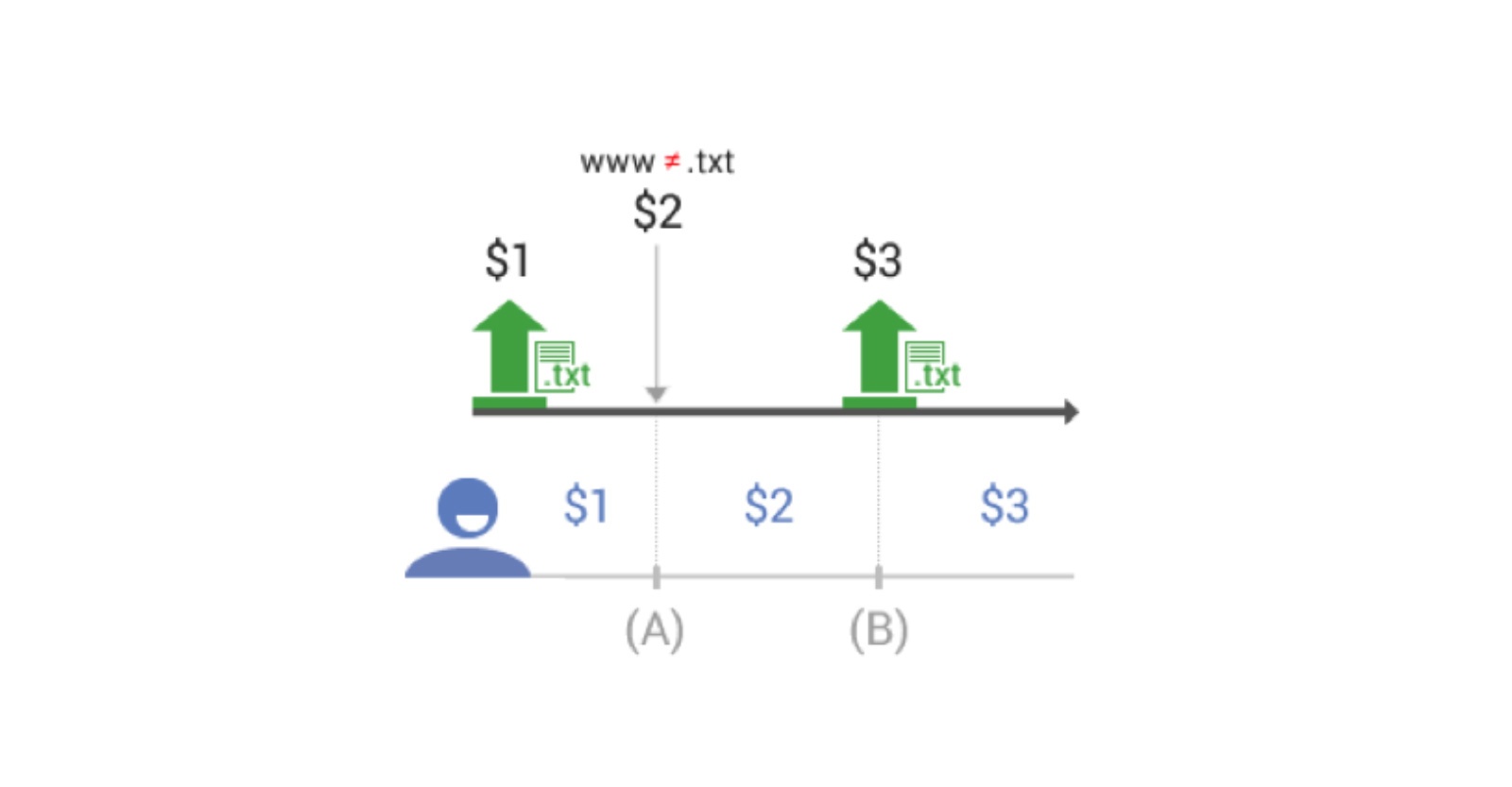 We have made your life easier by outlining exactly what the Automatic Item Updates do, how you can implement them yourself and, importantly, what pitfalls to avoid and potential issues which can arise.


You can read the article here and get clued up on what Automatic Item Updates are and how you can start utilising them with your Google Merchant Center account.


4. Our 2nd place at the Danish E-Commerce Awards

In May we were honoured to receive a nomination from the Danish E-commerce Association (FDIH) Awards, in the category of Best ecommerce Solution.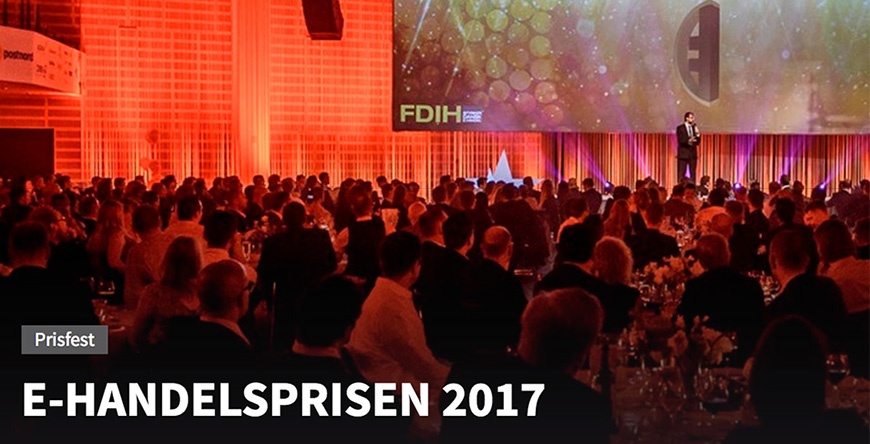 We received the 2nd place for our work with Kaufmann, in which we increased their number of clicks by 267%, their sales by 71% and their overall revenue by 44% by using our product feed solution, Connect.


You can read about all the nominees for the prize


And get tips on how to optimize shopping campaigns and get incredible results - based on the Kaufmann success story here.


5. A bright future for e-commerce in The Nordics

Looking to the future, what better article to finish 2017 then a positive outlook for the future of e-commerce in The Nordics, with Denmark in focus? Through an investigation of various statistical reports, we found that Denmark was consistently one of the 'highest achievers' in this field, meaning it was above most other European nations in terms of the e-sales of enterprises, great news for our international company in Aarhus.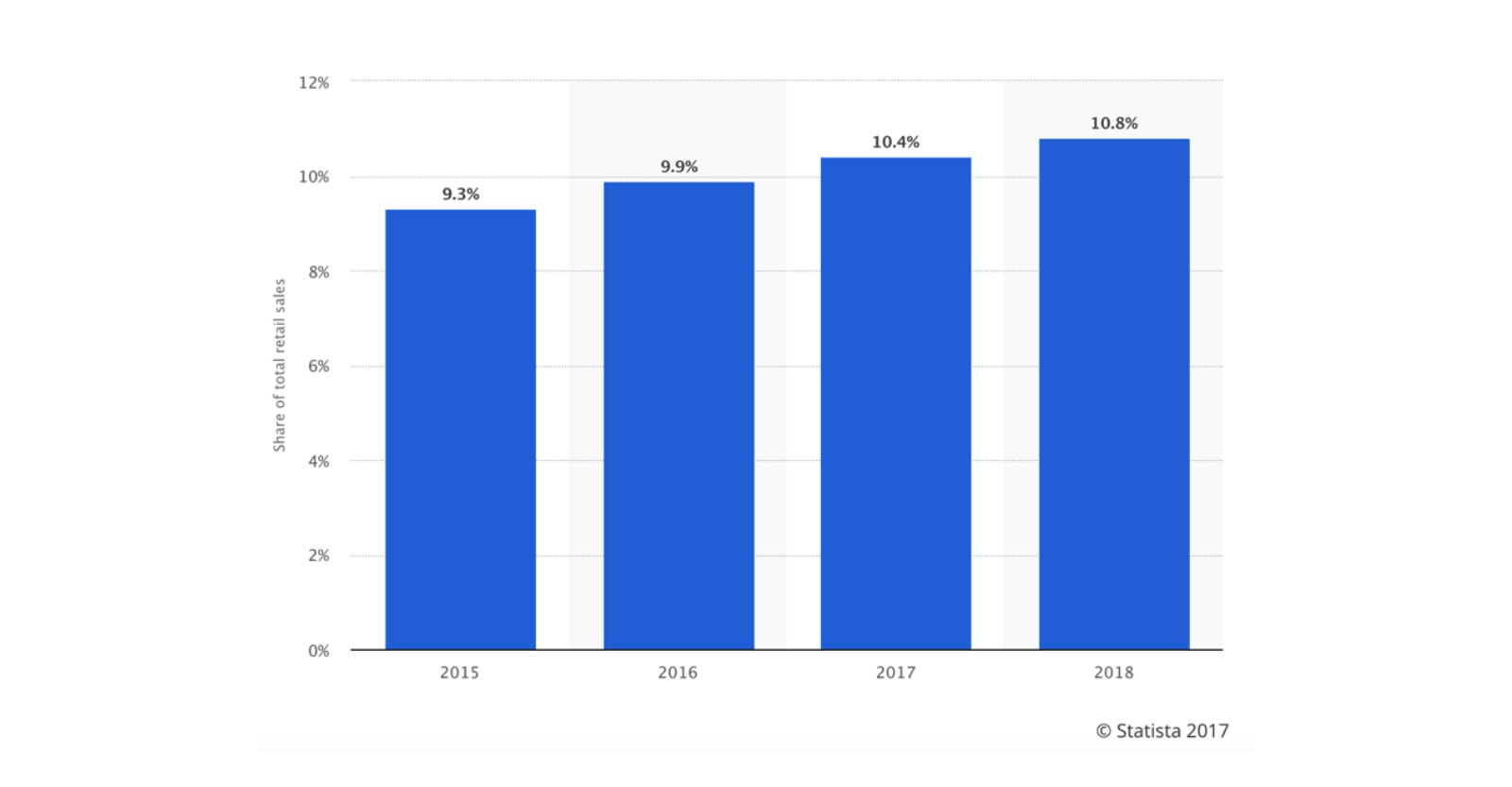 The data also showed a steady rise in the e-commerce share of total retail sales in Denmark over the last 4 years, and a predicted revenue annual growth rate of 8.4 % in B2B e-commerce, giving a predicted market volume of US $7,420 million by the year 2022.


There has never been a better time to be in e-commerce in The Nordics!
To get the full details you can read the article here.
About WakeupData

WakeupData is an online Data feed management hub. It is cloud based, so that our customers enjoy a continuous, safe and secure service.



It offers a user-friendly interface to online stores and media agencies for transferring their correct and up-to-date data to countless platforms for maintaining inventories, transferring invoices, using 3rd party tools and marketing purposes.
---