"WakeupData has become one of the most

important tools we use. We are very satisfied

with the service we have been receiving and

would be glad to recommend it to others."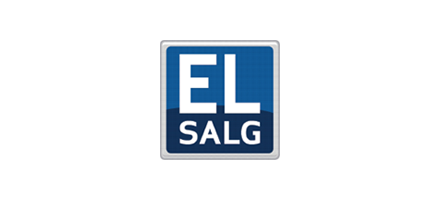 Feed and content optimisation
brings success... always.
El-Salg's
main goal was to clean and optimize
their data profile to ensure high quality feeds.
More importantly, their product catalogue had
to be uploaded to the most relevant channels in
a simple, effective and affordable way.
Our Marketing Suite and Crawl solutions transformed El-Salg's product
catalogue and displayed massively improved
product content in completely new marketing
channels.
We dream about new ways of
integration and act on it.
Using our comparison sheet, for this case we were able to
pin-point optimization opportunities and acted
on product content for better performance.
Titles, descriptions and product attributes were
updated while more information was added
from the data source.
Our feed optimisation increased El-Salg's traffic
through better visibility and decreased their cost of
sale immensely. Follow the link below to get your free feed evaluation, or read more about other WakeupData client cases and resources here.
---