We take a look at online marketplace VidaXL, which offer customers thousands of products from home and garden to DIY and clothes.
Find out who they are are, what they offer online sellers and how you or your clients can get easily integrated with VidaXL by using a data feed marketing tool.
The origins
The seed of vidaXL was planted in 2006, when two Dutch entrepreneurs – Gerjan den Hartog and Wouter Bakker – started selling products on e-Bay.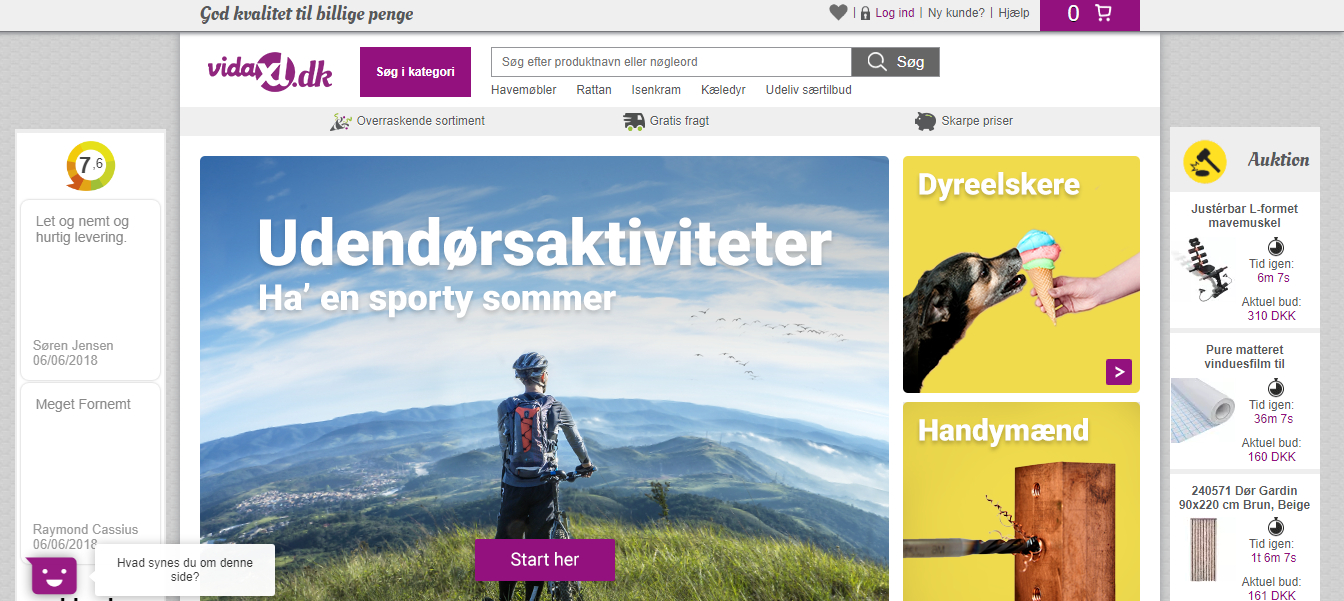 They made the choice to start developing their own branded products and selling these to consumers over the internet.
The assortment quickly grew from selling in the Netherlands, and they started selling products in several European countries, with the ultimate goal of offering products at much lower prices than their competitors.


What do they offer customers?
VidaXL control the complete chain from production to shipping, meaning they keep the costs for their customers as low as possible.
In that way they influence the design and packaging of products, and with their purchasing power can offer their customers the best possible deal: a good product for a very competitive price. This allowed them to market the concept over the last few years, and expand worldwide.
Why sell with vidaXL?
They have over 10 years of experience in cross-border e-commerce and give all sellers an easy opportunity to increase their sales quickly and effortlessly.
By opening their marketplace to other sellers they share their continual growth - you can optimize the processes of all your data, offers and orders in your own system or in the vidaXL Marketplace platform.
All while you grow your business in your own region or across multiple borders.
Advantages of the marketplace
Broad target audience: Because of the diverse assortment vidaXL reaches every target audience.


Easy integration of your products: It just takes a few steps to integrate your products, to go live and start generating sales.


3rd generation connectivity: Bringing your products online becomes easier with advanced techniques.


Competitive commission: Their commission models are often sharper than other marketplaces.
Dedicated support: The dedicated vidaXL team is always there for you.


Where does WakeupData come in?
Find out more about our tailored feed marketing solutions, how to optimize your feed for online marketplaces and get connected via the button below:
---