We've gone through the key facts around Cyber Monday to deliver a checklist of what to expect from this massive day for e-commerce and how to make sure that your online store is fully ready to make the most of all the potential sales.
The key facts
Cyber Monday this year falls on November 28th and last year was the biggest shopping day of the year. According to a study by Adobe Digital Insights, in 2017, e-commerce sales for Cyber Monday grew by 16.8% from the previous year.
This graph shows us just how much Cyber Monday has grown since it's beginning in 2005.
"Sales on Cyber Monday have grown at a 16.8% CAGR over the period, and the rate has been slightly higher in recent years (it was 24.7% in 2010-15)."
(Source – Forbes)
Your checklist
1. Start preparing now!
According to research from NFR, every year, 40% of customers begin researching and doing their holiday shopping as early as October. Not only do you need to start preparing early, but you also need to ensure that customers looking for gift ideas and information on particular products find you.
2. Prepare Your Store/Website for Handling Traffic
As outlined above, consumers are ready to spend money online on Cyber Monday, so, this can bring a lot of buyers and online customers to your store. First of all, look for the load time of your website, if it is slow load time, the visitor may get frustrated and shut down your website.
3. Make your presence Mobile-Friendly
In the past few years, we have seen that the numbers of mobile shoppers have increased tremendously as compared to those who shop from the desktop. According to ComScore report "Both desktop and mobile saw healthy growth rates, with mobile at 29% vs. desktop at 17%." (Source – ComScore). Therefore, it is important for you to optimize your E-commerce store for mobile users as well.
By 2020, Cyber Monday spending is predicted to reach $523 billion, growing almost 10 percent annually. In 2017, people in 16 countries said that 60 percent of their "everyday transactions" occurred in a digital form instead of a store.
4. Plan ads and ad copy.
Plan your ads and ad copy well in advance. Bids increase in cost during these holiday seasons so you might need to increase your bid price on certain keywords to increase the chances of your sales and promotions getting noticed during the holiday sales.
If you are carrying out paid advertising, plan your holiday sale ad budgets as well.
5. Test your site, get feedback and then optimize!
Ask people to test your site, run feedback forms and questionnaires with a reward/discount for completing.
Get the chance to see your online store from the perspective of a first-time viewer can be invaluable to any business. There could be things you've overlooked or areas of your store which could be optimized. Getting this done before the holiday sales will be your store is looking and operating at its best at the right moment.
6. Make sure that your inventory is ready.
First, you don't want to run out of a product – especially if your site doesn't update to reflect sell-outs in real-time. So make sure your inventory is well-stocked.
With WakeupData's tailored feed marketing solutions you can make sure that the updates to your store's inventory are automatically reflected in all your online sales channels too.
7. Advertise your deals through all your sales channels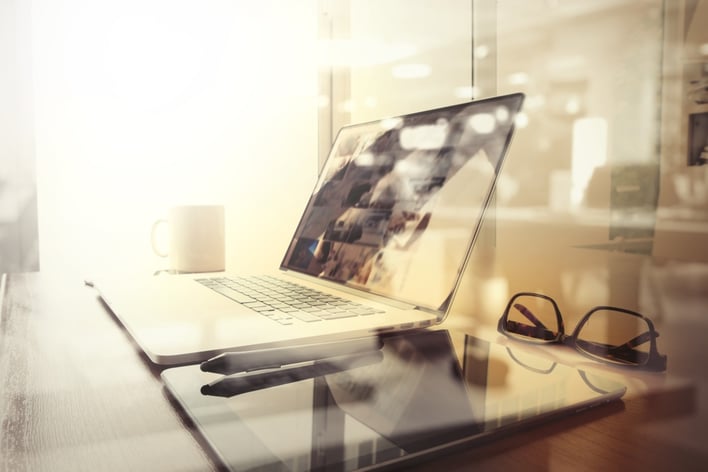 When it comes to publicizing your brand message or advertising your promotional deals, social media works best in spreading your words. In fact, in the second quarter of 2017, online orders which came through social networking sites had an average of $98.94. (Source – Statista).
Therefore, use popular social media channels including Facebook, Instagram, Twitter and YouTube Provide them with quality content of products, as well as quality images which you have optimized for the relevant channel - check out our newest feature release to help with this!
If you want to make the most of your sales this season, download our feed audit. This gives you a complete overview of how you can optimize your product data feed to gain the best results.
---