Data Feed Management - Decoding the Technical Terms
by Admin, on October 29, 2018
Getting started in the e-commerce industry can be difficult enough. So when it comes to managing your data and ensuring it is optimized and performing as well as it possibly can, we want to help you out.
We know there are a lot of technical terms which businesses vying for your attention will use, or which may be necessary for carrying out certain actions within your online store.
That's why we've put together the a 'dictionary' of technical terms, so you can cut through the jargon and understand what is being said!
Product feed
A data feed, or product feed, is a file that contains all of your products' information. Data feed management tools can import your data feed to their platform and allow the data to be improved from there, before sending it to any channel that you choose.
Feed 'requirements' or 'specifications' are the factors which you need to include in your product feed. These will be unique to individual shopping channels, comparison sites or affiliate marketing - depending on who you are sending to.
Some of these requirements include: Having EAN/GTIN numbers, product category, cost, URL to your online store, manufacturer, etc.
Taking the time to make sure you data feed meets all these specifications will mean you don't run the risk of getting items rejected by the channel - losing you valuable time - and money!
Even if you don't have a product feed yet, we can create one for you by using our data feed software to crawl your site to generate the right information for your feed.
Import
An import is the name given to the data 'uploaded' into a product feed management platform like WakeupData.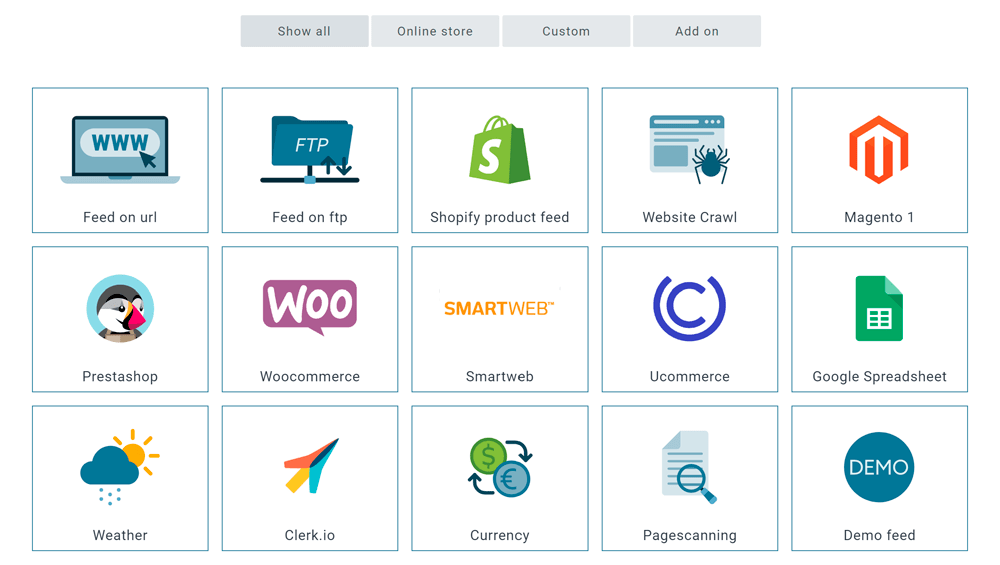 Some platforms will not give you much choice in how you want to 'import' your feed, but with our platform, NEO, you can import in a number of different formats. This includes via a URL, File Transfer Protocol (FTP), through a crawl of your online store, as a Google spreadsheet or through a site like Shopify, Prestashop or Woocommerce, Magento, Smartweb or Ucommerce.
Web Crawling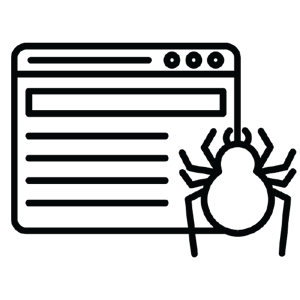 A web crawler (sometimes called a "robot", is an Internet bot that systematically browses the web, most often for the purpose of indexing. The most common example is Google, which is crawling the world wide web for web page information and indexing them so they can appear in Google Searches.
At Wakeupdata we've built something similar, however our "robot" will only crawl pages that are relevant to our clients and their businesses.
Optimization
You may already know what this means, but in a data feed management context this refers to the process of improving your product listings from your feed so that they perform better on your sales channels.
This 'optimization' of your data might take the form of improving titles, descriptions or images. It may involve the removal of values that repeat themselves, or the addition of values that might be missing like GTINs.
Using WakeupData's solutions means you can also optimize by using weather data or currency conversion to reach out to specific markets at the right time.
Export
An export is the name given to the data you choose to send from your data feed marketing platform to a channel.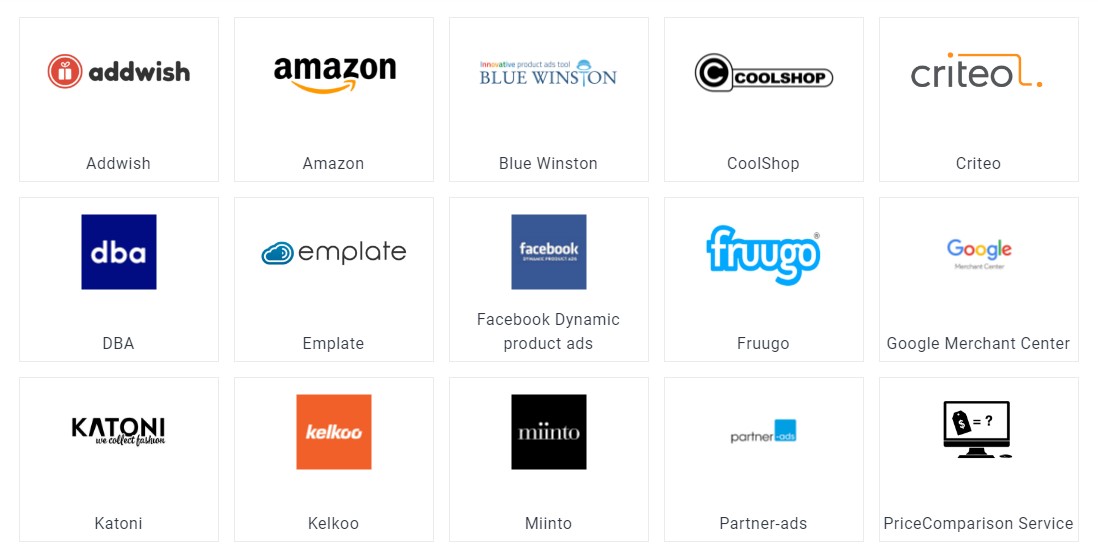 This channels could be price comparison portals, marketplace or affiliate marketing platforms and you will be able to set up multiple 'exports' if you want to use the same product listing across different channels like Google, Facebook, Amazon or PriceRunner, etc.
If you're unsure about which channel you want to use for your product data feed, talk to one of our Customer Success Managers and we can share our knowledge and experience to set you on the right path.
CSS
Comparison Shopping Partners are certified Comparison Shopping Services (CSS) that have completed in-depth training to help businesses make the most of Google Shopping Ads.
WakeupData are a Danish Google CSS Partner, and have been selected for this program due to the team's in-depth knowledge of technical setups and product feed campaign management.
Find out more
If you have any questions about Product Feed Management, or how our solutions could work with your online store - please don't hesitate to get in touch.
Alternatively, you can sign up directly via the button below and check out the user-friendly platform for yourself.