Do you want to build your online marketing strategy by expanding to new eCommerce channels? BUT...
...you're not sure where to start? Read on. This article is for you!
There are literally thousands of sales channels at your reach, all claiming to be the number one choice for merchants and brands to reach a new, engaged audience and boost their audience.
We're going to look at how to filter through the b******t and find the channel which is actually worth implementing!
Start by looking at your business
Before you plunge into a new sales channel, looking at the digital marketing goals of your business.
Are you wanting to:
Increase the quantity of traffic to your store.
Engage customers shopping through search listings.
Find new customers who are unaware of your business.
Increase the quality of traffic to your store.
Re-engage customers who've shopped with you before, or who abandoned carts.
When you take the time to narrow it down like this, it becomes a lot easier to decide on the right channels.
Even though there are thousands of option when you start off, as soon as you specify a target (quality traffic, re-targeting, new audiences) the options become narrower and more suited to your needs.
"Multi-channel strategies are only effective when they are managed effectively and frequently updated with high-quality data, so selecting the right channels is important."
Tweet this
What's more, there's no doubt your competitors are using every option to maximize their online visibility, so keeping ahead of them at key customer touchpoints is vital.

Which options are available for your business?
Online marketplaces.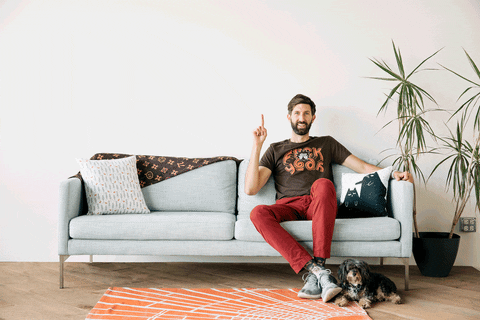 Online marketplaces offer you a chance to list products to capture an attentive audience who are actively searching through market listings and advertising.
They offer shoppers the chance to browse through multiple categories, add specific filters depending on their needs, add products to wishlists and save them for discount events.
The global example of a marketplace is a brand you may have heard of: Amazon.
They retain a 49% share of the US eCommerce market and continue their expansion worldwide, with a growing presence in the Nordics.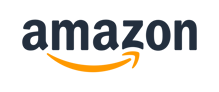 We've produced a free eBook to help eCommerce merchants to get started
with selling on Amazon.

This includes setting up your feed, optimizing product content and
ranking above competing products:
Amazon isn't the only possibility though. Wish, Alibaba, Flipcart and eBay are among the most popular online marketplaces. Yet just because they have a vast audience doesn't necessarily mean they are suited to your business. It may just mean that you are entering a competitive market for your industry.
Instead, smaller online marketplaces might be better suited to your business needs.
In Denmark for example, you could gain more visibility and a wider audience by implementing channels like Shopalike, Gul & Gratis, DBA or Miinto.
Search engines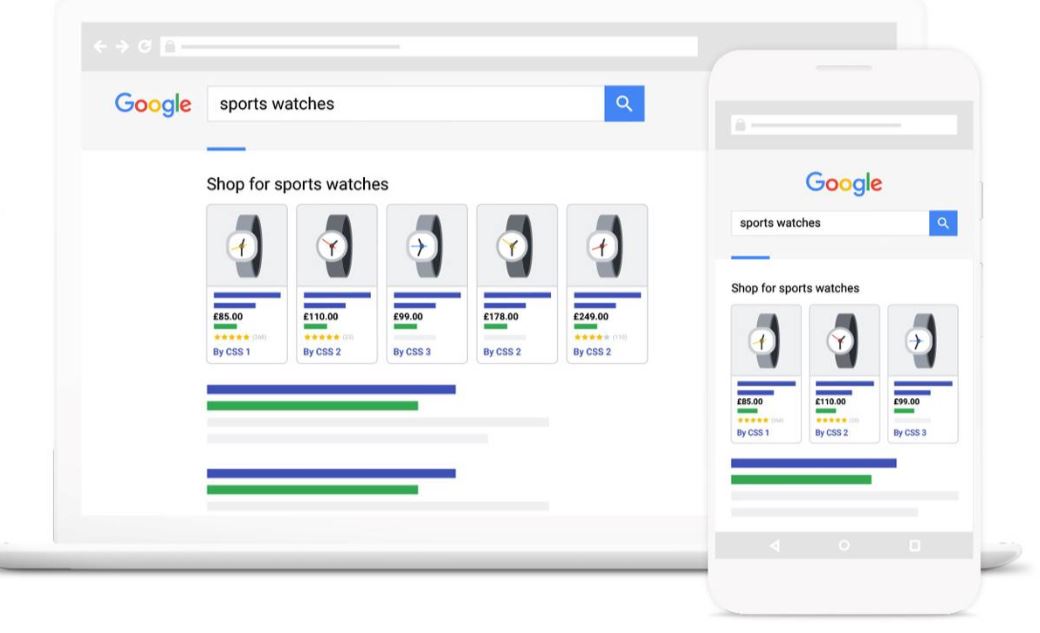 In comparison to online marketplaces, search engines are useful for entirely different audiences. Instead of browsing categories and applying filters, your customers will most likely be searching actively for your specific product.
This means they're already interested in the product you are selling, so the process to convert them into paying customers should be simpler.
The primary examples for search engines in eCommerce are Google, Yahoo and Bing, who provide retailers with multiple possibilities when it comes to their online advertising - such as text and image ads and Product Listing Ads.
Provided that you are exporting product data this is optimized with high-quality structure and content (see video below), search engines are a highly effective means of boosting sales.
Google Shopping ads now account for 76% of retail search ad spending. If you want to get an insight into how you can boost your product listings' performance, get you hands on our free data feed audit for Google Shopping.
Social Media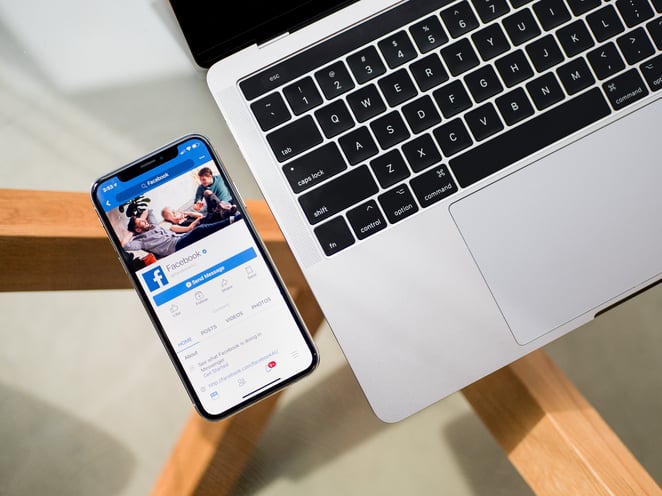 I probably don't need to tell you about the potential of leveraging sales through social media channels. In 2019, there are an estimated 2.77 billion global users and that figure is only growing.
And these channels have become selling platforms for advertisers, with features allowing sellers to set up highly effective targeting campaigns to reach specific customers.
Facebook and Instagram Dynamic Ads let users fully customize which products they want to push to which audience: those who have visited the store but not purchased, those who have engaged on social media, those who abandoned cart, etc (see a selection of options below from Facebook Ads Manager screenshot).
.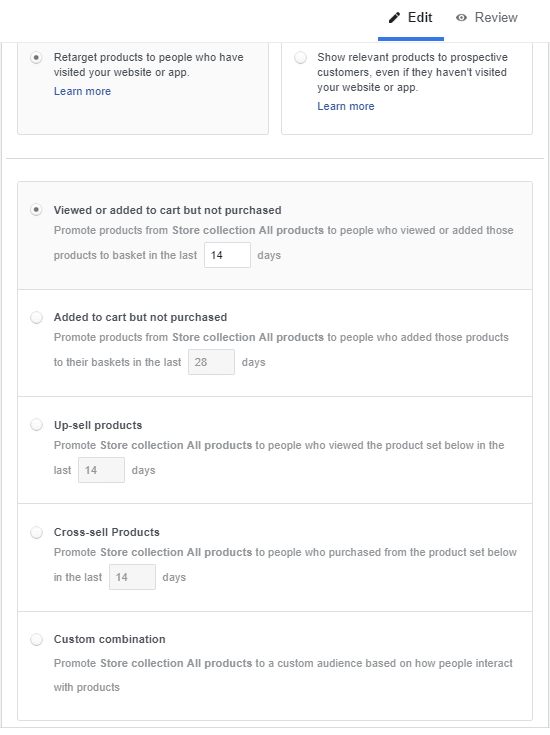 If you want to get more insight into Dynamic Ad campaigns now, look no further than our free Dynamic Ads eBook, which provides a valuable insight into effectively running high-quality ad campaigns:


Comparison shopping sites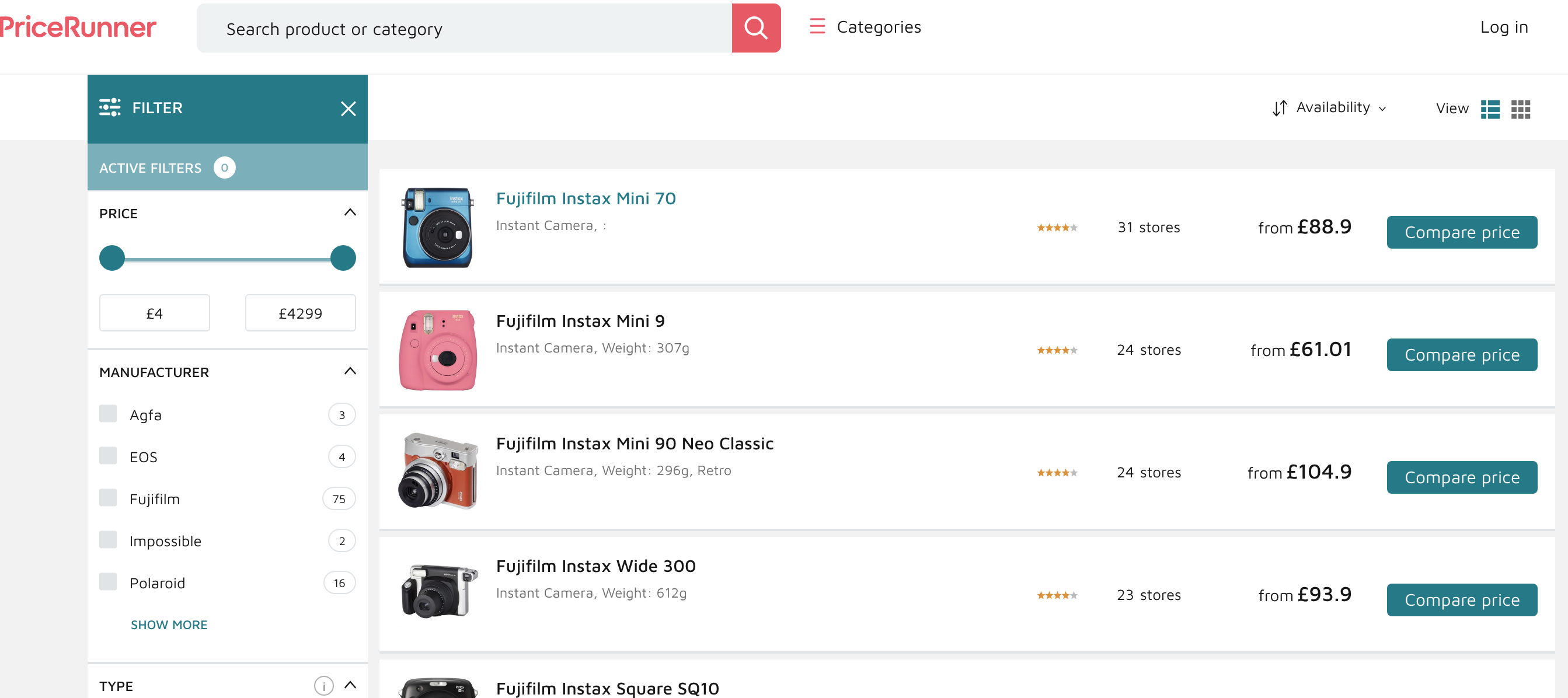 Next up are comparison sites, where your products will be listed against hundreds of your competitor products.
Similarly to Online Marketplaces, there are thousands of options here which depend on your industry and location, including PriceRunner, PriceSpy, Shopzilla, PriceGrabber and Become.
For these sites, its more important than ever to ensure your product content is doing everything it can to leap out of the page and provide all the info your potential customers are looking for.
To ensure you win sales on comparison sites and aren't wasting budget, it's crucial to use Competitor Monitoring tools to keep an eye on competitor pricing, stock, promotions and trends.
Affiliate networks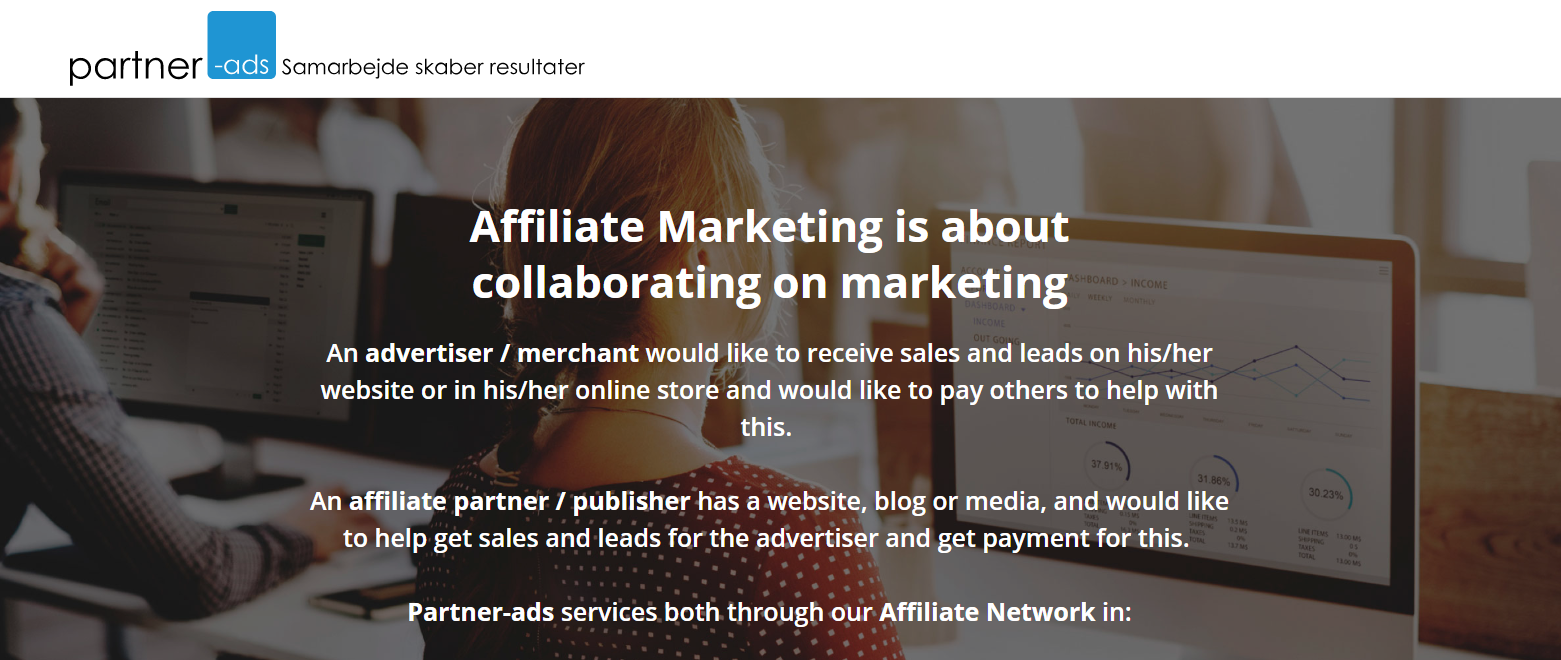 Unlike the others I've included on this list, affiliate networks don't directly publish your products on their own sites. They instead act as a link to 'publishers' (aka affiliate), which can range from anything from a comparison platform (above), relevant blogs and online publications, email, loyalty websites, PPC search engines and personal websites...
...basically a pretty wide selection of sites! If you're a retailer looking to diversify your outreach and engage with new audiences, affiliate marketing sites are the answer for you.
Again, there are literally hundreds of choices, like Shareasale, Clickbank and PartnerAds (above). The process works by you (the seller) submitting your feed to the company, whereupon specific publishers get the choice of which of your products they want to promote on their sites. Then a commission is taken between the advertiser and publisher based upon clicks and sales.
Which are the ecommerce channels for you?
Even though there is a wide choice when it comes to choosing the type of channel, keep in mind the goals of your business and whether that channel fits those.
E.g. If you want to retarget customers already familiar with your brand, Social Media campaigns would be more effective than comparison sites!
I mentioned it above but I'll remind you again! Competitor monitoring is a solid way to get started. Not just for price monitoring, but looking at where they are selling and who they are selling to.


It's always worth bearing in mind your buyer personas and target audiences. Research where traffic is coming to your site from, what channels this audience is already using.


Bear in mind too, the budgetry and labour restraints of your business. Can you dedicate the time to building high-performance video or product image ads for social media, or would text ads for search engines be a better strategy?
Managing a multi-channel ecommerce strategy can be time-consuming and highly challenging. Preparing feeds that meet the different requirements for each new export - plus optimizing the data content so it isn't just being listed, but actually competing - can be a struggle for eCommerce merchants and digital marketers.
Good feed management software can help you manage all your chosen channels, without you needing to spend any time and budget doing the manual tasks or hiring external IT support to build feeds.
WakeupData provide ready-made templates for multiple sales channels that are already structured to meet the specific requirements of that channel. Plus, your assigned Custom Success Manager is on hand to efficiently optimize your data to deliver a high-quality performance across your sales channels.
If you want to find out more, or have questions about which may be the Ecommerce Channel for you, don't hesitate to get in touch via the link below.


---