The change log is a brand new feature to the WakeupData platform, added in the Import Overview.
The intended function of Change log?
By referring to your change log for individual imports, you can get an immediate visual outline of logs, which detail specific changes that have taken place to your feed.
Instead of having to keep a note of changes, or monitor who exactly is working on a feed at a certain time, the Change log records all alterations related to that feed import and exports.
The first tab looks like the image below, giving a visual overview of the integration thus far:
Name of original import and format (url in this case).
Name of import in the WakeupData interface, last import date and all exports.
Each export and feed format.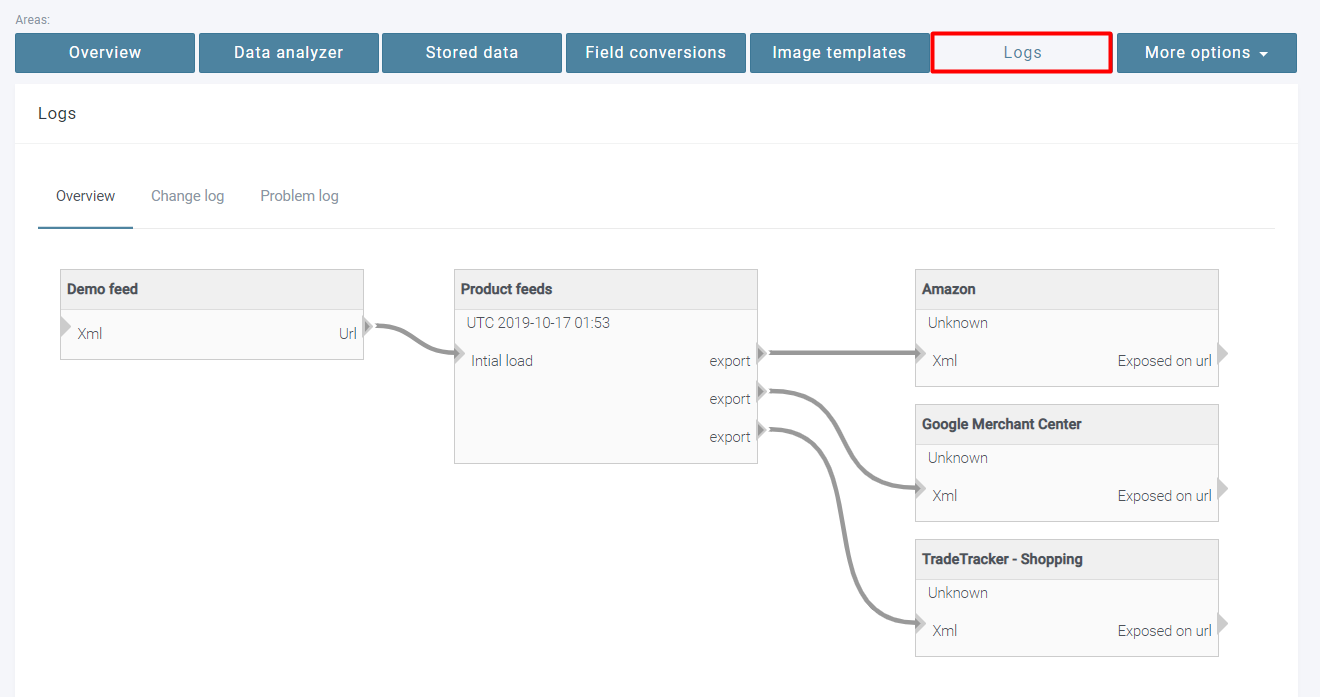 The next tab, 'Change Log', presents you with a log of which changes have taken place to the feed, which specific export the change was related to, who made the changes and when they took place (screenshot below).
Finally, the problem log will give a list of any problems recorded by the platform in regards to the import and exports over the last 3 days.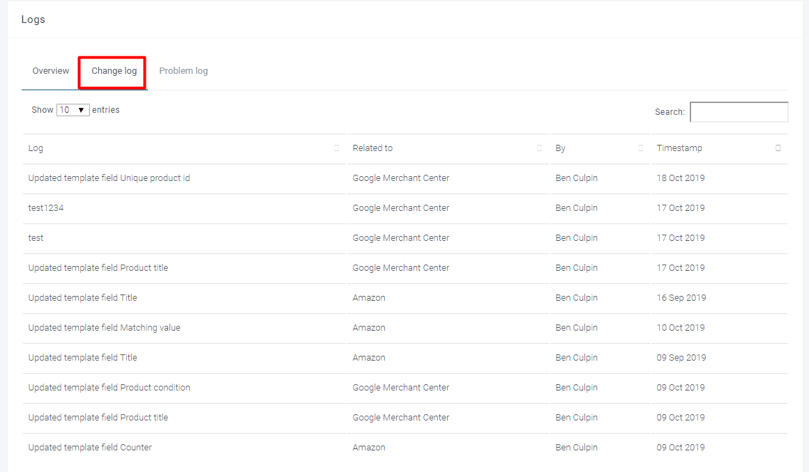 To try out the new interface, features and product updates for yourself, you can head over to the WakeupData platform and test it for yourself.
Otherwise, get a quick rundown of the latest updates here and feel free to book a meeting with one of our Customer Success Team who can get you up to speed on the updates and what they could mean for you.
---