We take a look at the SAAS e-commerce platform Shopify in this infographic. Find out who they are, what they do and how you can get connected to WakeupData's platform with the minimum of fuss.
Selling on Shopify can be a challenge for online store owners if you aren't utilizing the right tools and pushing your products to the right channels. Despite the fact that 131 million people bought from a Shopify store last year, equalling $34 billion in spending, if you aren't advertising your products and pushing them to the right audience, you aren't going to see an great deal of purchases from your store.
That's why WakeupData offers a feed marketing platform that lets hundreds of Shopify store owners connect their store, optimize their product data and sell effectively on channels like Google Shopping, Amazon, Facebook, Pricerunner and many more.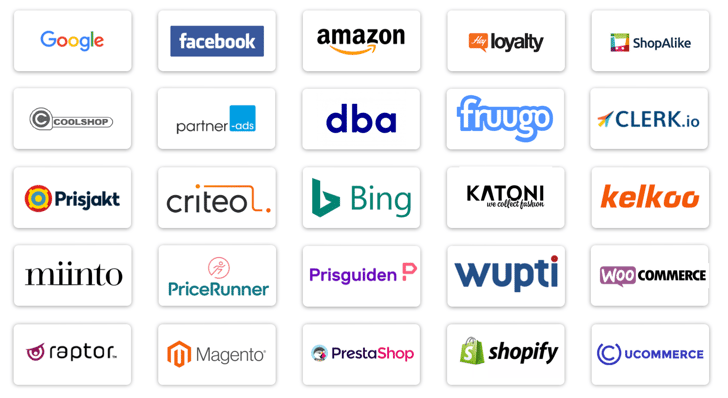 Haven't implemented Shopify yet? Perhaps considering your options for other ecommerce platforms out there? Check out our guide to the advantages and disadvantages of Shopify, and consider other options like Magento, PrestaShop and Woocommerce.
Find out more about WakeupData's solutions and how you can carry out world class integrations by downloading our free e-book here.
---