You can add multiple files to product data you currently have for better optimized integrations and WakeupData can merge any kind of information with your already imported product data in various formats such as CSV, TSV, XML and JSON.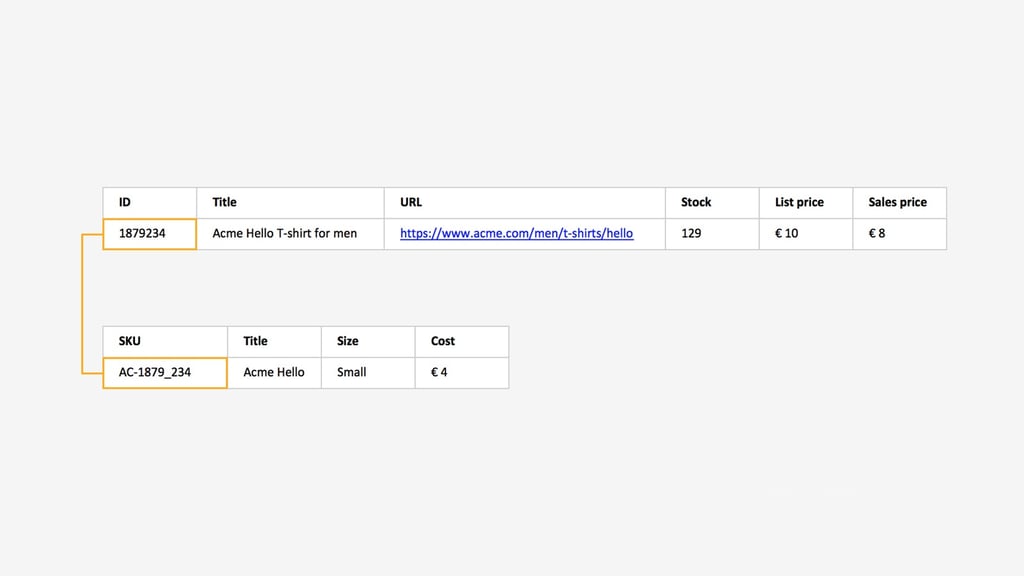 You can also use the following options with the help of our customer success team:
• Google Sheets
• Database connections
• API integrations
Combining data with a previous source can be tricky, therefore we also provide a top-of-the-line matching ability that includes conditional and expression based matching. The Supercharge service from WakeupData means that enriching and improving your product data through merging couldn't be easier.
Read our other blogs about how to give your ecommerce store the best possible solutions with other Marketing Suite products, Connect and Expand add-on, or continue reading about the possibilities of our Supercharge feature with create new data and page scrape blogs.
Get in touch with a WakeupData consultant today and hear about the many possibilities an optimized product feed exported to your favourite channels could give to you.
---