Explore and Instagram Stories Guide
by Ben Culpin, on Oct 25, 2018 12:30:00 PM
As we covered in our previous blogpost- ecommerce-focused features within Instagram is nothing new.
In fact, 90 million accounts now tap to reveal tags in shopping posts on Instagram every single month. This fact hasn't gone under the radar - and we outline what the changes are and how they will help e-commerce sales.
Expanding Shopping in Stories

Instagram began testing Shopping in Stories earlier this year, but the 17th September saw the release of the feature across 46 countries worldwide. This means that audience viewing your business's behind-the-scenes Stories will simply be able to tap on a tagged product to learn more - and get taken directly to your online store (see image below).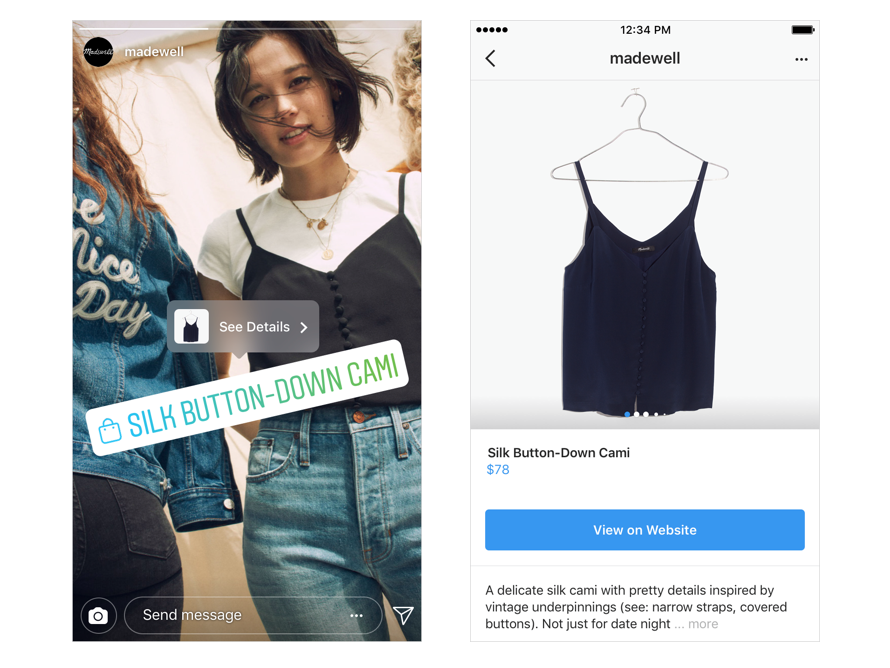 More than 400 million accounts are accessing brand's Stories every day - and with one-third of the most-viewed stories are coming from businesses. This means there is massive potential for brands to leverage their online sales through this addition.
The Instagram Shopping channel
The other announcement from Instagram was a dedicated "Shopping" channel within the Explore section, which also contains tabs like "Music", "Travel" and "Art" (see image below).
These will be personalized to each user, meaning that people who follow your brand (or similar) will be displayed your dedicated shopping posts.
This is similar in principle to the product listings on your own online store, but with priority given to quality images in the style of Instagram Ads.
If you want to get started with selling on Instagram, the dedicated team at WakeupData can help you out. We help hundreds of clients by optimizing their product data feeds for Facebook - which can then be used to create effective ads that convert on Instagram.
Want to find out more about managing effective Dynamic Ad campaigns for Facebook and Instagram?
Check out our free ebook guide, which takes you through the How's, What's and Why's of creating effective Ad campaigns that perform well and build revenue.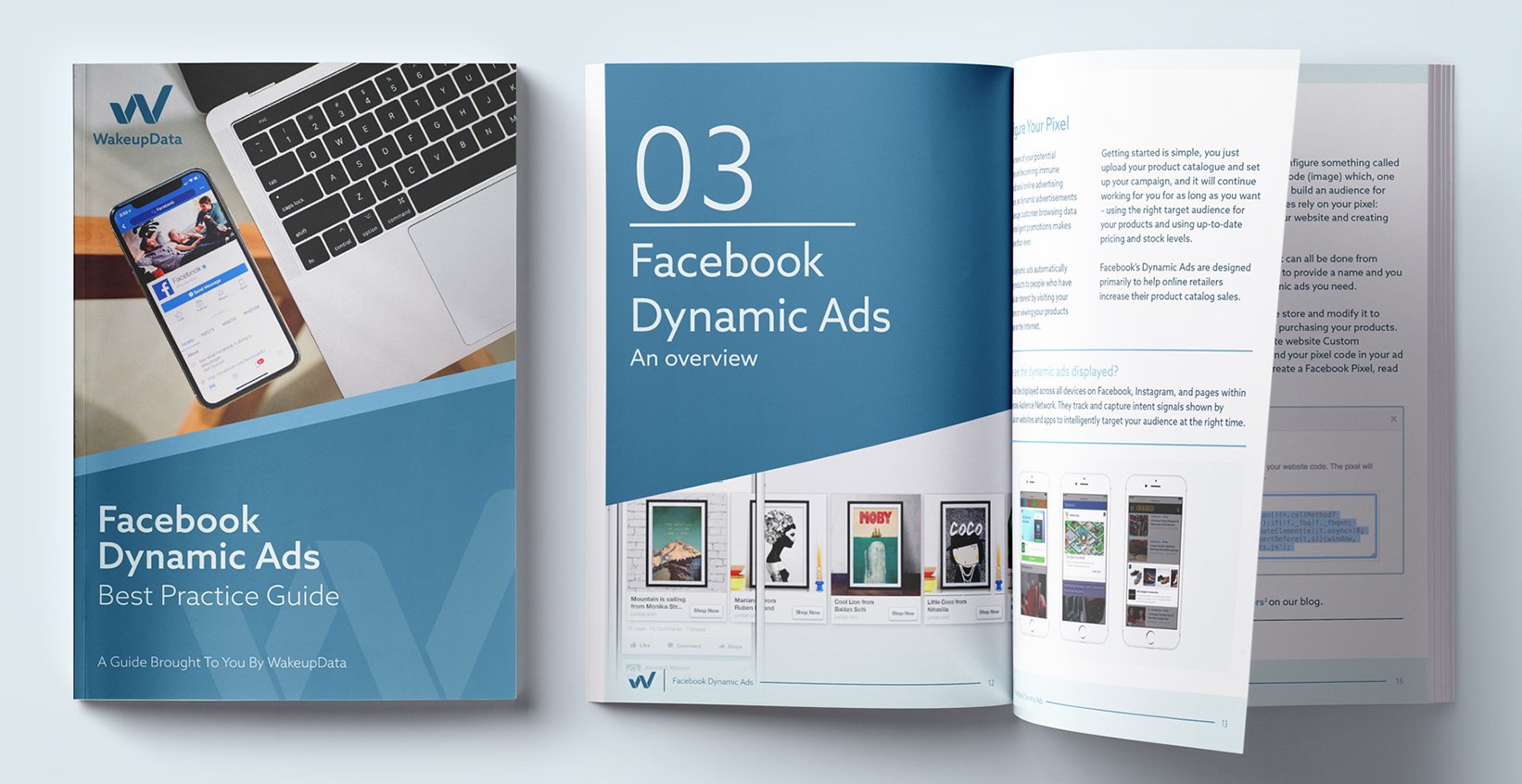 Find out more about how Instagram for Business works with online sellers product feeds, or get in touch with us to hear more about how our feed marketing platform can give you the advantage when selling on Instagram.