There are hundreds of online marketplaces for shoppers to choose, from Google and Facebook to PriceRunner and Coolshop. So why choose Amazon as the platform to export your product feed to?
Of course each channel has it's positives and negatives, but you probably don't need to be told that current trends show that selling on Amazon is rapidly becoming the number one choice for many retailers worldwide. In this blog we have compiled a short list of the top reasons why more and more online stores are using Amazon: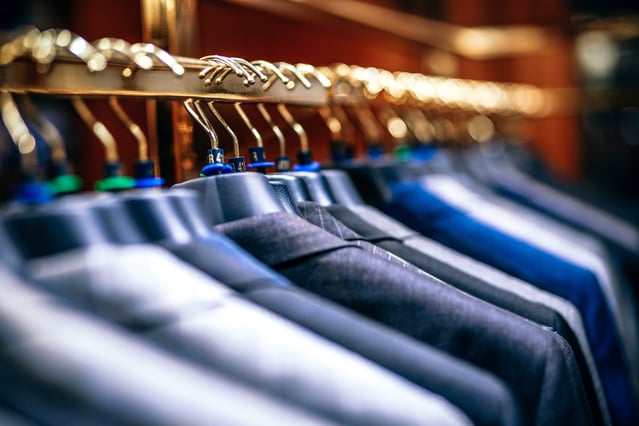 1. Increase in sales from a high traffic channel
The main drawing point for webstores of selling on so-called 'high traffic' marketplaces such as Amazon is the size and global scale of their online presence. Statistics show that Amazon has around 184 million visitors a month. That is a lot of potential customers waiting for your product listings and ready to convert into higher sales volumes.
Amazon emphasizes up-selling and cross-selling. They encourages users who view a specific product to consider similar items in a higher price range, thereby giving more profit for sellers.
2. Gain new customers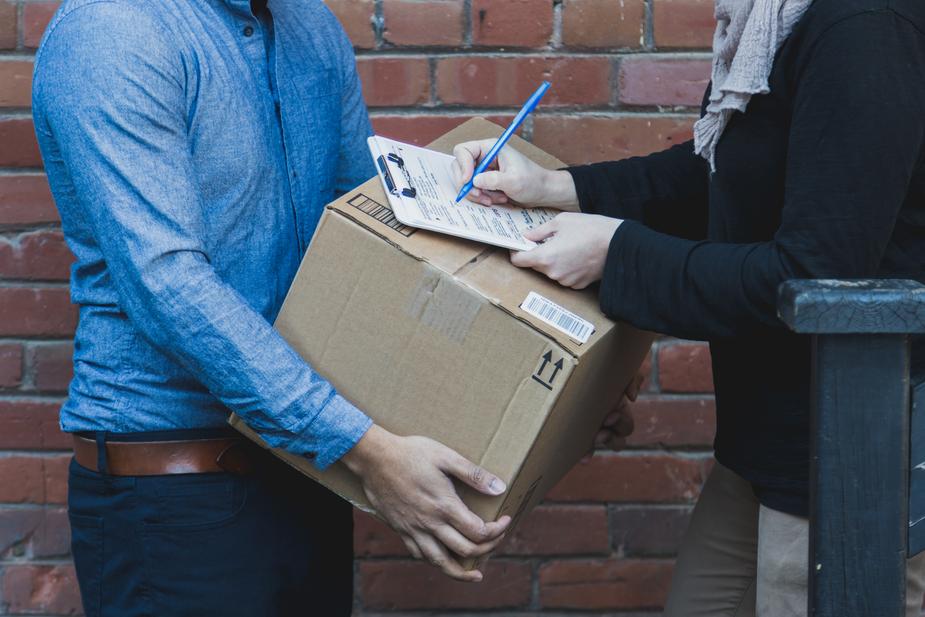 While none of the people searching on Amazon will be going specifically after your store or brand, they will be searching for categories and keywords which match your product listings.
Building a high ranking on Amazon through optimization of your feed can see you reaching out to a new audience and, most importantly, building a loyal client base who provide repeat purchase thanks to good service and personalized contact with your customers.
Many online shoppers prefer a more personalized shopping experience, and Amazon does this, giving targeted recommendations based on the users previous activity.
3. People prefer shopping on marketplaces
The variety and choice of a marketplace, both physical and online, draws in lots of customers. Online marketplaces like Amazon offer customers ease of purchase by carrying out a transaction with just a few clicks.
Amazon's review system also lets customers look to previous buyers when considering purchase of a certain product. Amazon has an efficient and highly visible review section for every listed item, meaning customers feel more confident in their purchases.
Choosing a marketplace
As you weigh up the pros and cons of selling on a marketplace from your online store, it's worth considering which marketplace you would join.
The tempting answer is just to say "all of them!", but each marketplace has its own requirements, algorithm processes and limitations. Read reviews and check out the advantages and disadvantages of each channels before leaping into a hasty decision.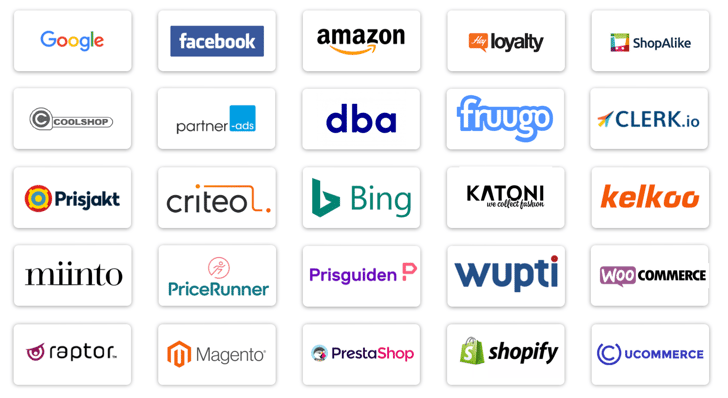 Whichever marketplace you decide to use for your product feed, WakeupData can get your data optimized and working effectively to the best of their ability - maximizing ROI and conversions with quality exports.
We help hundreds of clients successfully Sell on Amazon, find out what we do in our free e-book for prospective Amazon retailers.
---